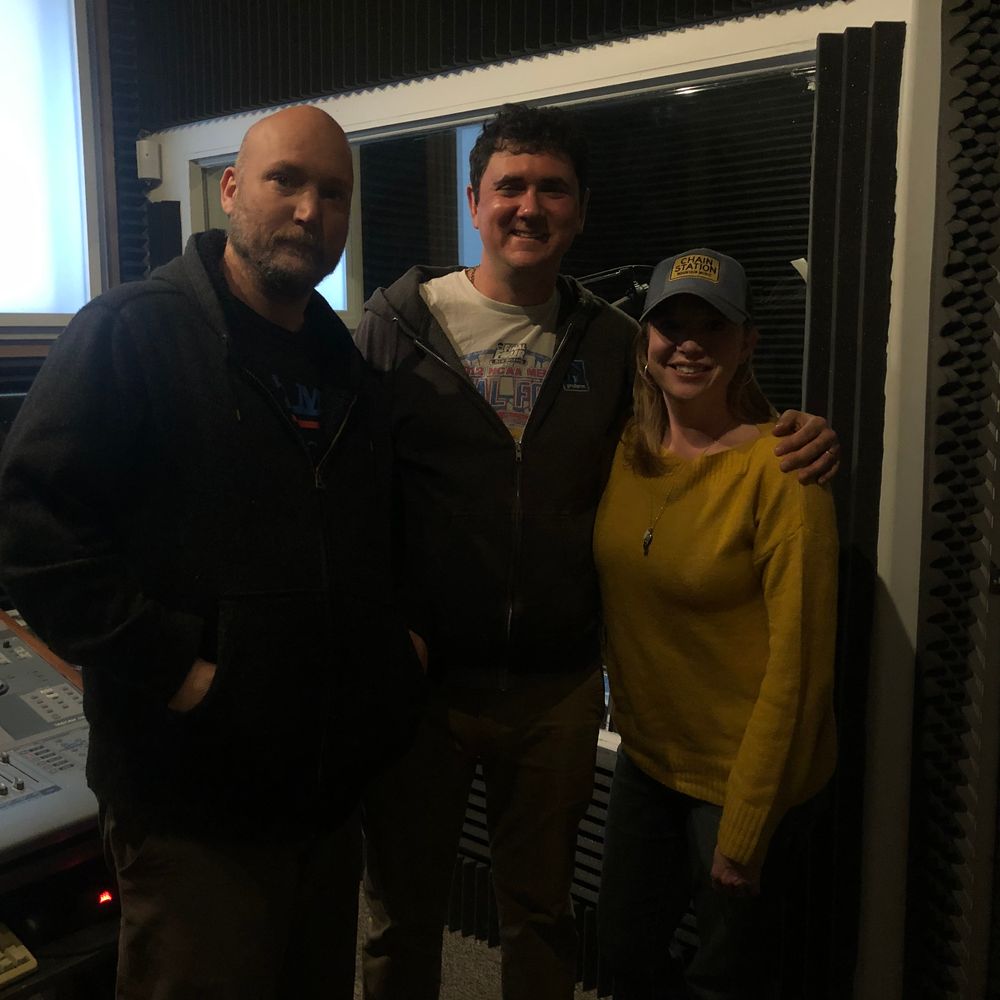 Stone Soup Compilation Album
An Eastern European folk tale tells of the Stone Soup where a traveler starts boiling a pot of water with only a stone in it: villagers start asking questions, and the traveler says the soup will be perfect with just one more onion, or one more turnip. Each villager adds one ingredient until the delicious soup is finished, the stone removed and the meal enjoyed by all.
Here in Colorado we enjoy a rich musical scene: every musician and every band adds a bit to the collage of acoustic and folk music and, like stone soup, the end product is amazing and enjoyed by all. We wanted to highlight the musicians in our scene, so we invited professional players and one amateur player to record a song of their choice. The final product, the Denver Jamgrass Stone Soup 2020 album, will be available on all streaming services in June of 2020!