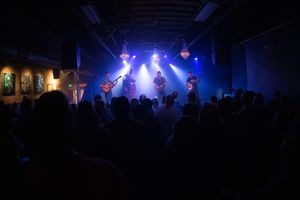 Covid-19 Relief Fund Application

You may qualify if you:
Have worked in the music industry 5 years OR
Have released at least 6 singles OR
Have released at least 6 professional videos
(you will be asked to show documentation of these and other requirements)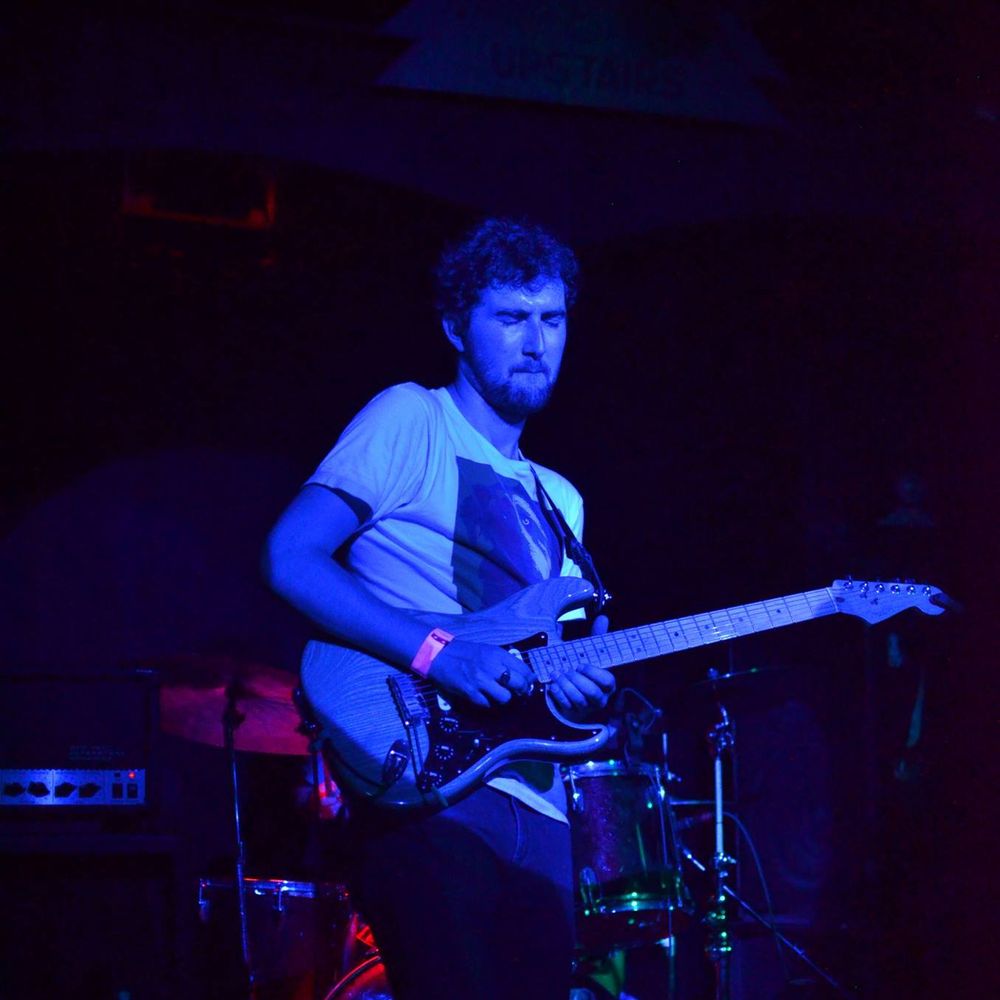 Ben Paley Memorial Musician's Assistance Fund
We here at Denver Jamgrass are proud to announce the establishment of the Ben Paley Memorial Musician's Assistance Fund. This fund, set up in Ben Paley's honor after his death at age 26 due to complications from cardiomyopathy, provides short-term, interest-free loans and grants to musicians who are dealing with medical or other emergencies that limit their ability to earn income through music.
Ben was only given 2 years to live when he was diagnosed with cardiomyopathy, a disease of the heart muscle, at age two. He went on to become a dedicated musician, studying guitar at the Berklee College of Music and performing and teaching around the Boston area. Ben was deeply loved by many. He was a cherished son, grandson, nephew, friend, mentor, teacher, student, band member and big brother. We believe he would be proud to know assistance was available for other hardworking musicians in his honor.
If you are a musician in need, or know one, please contact us at denverjamgrass@gmail.com for additional details.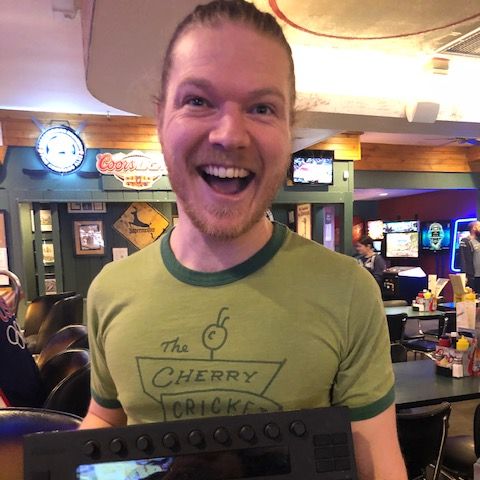 DJ Musician Assistance Grant and Loan Program
Denver Jamgrass is proud to offer interest-free short term loans and grants for musicians in need, whether it is to fix music gear or to address a medical issue that limits their performing ability.
Meet Random Temple. Random is a hardworking, full-time musician, and he needed some financial help to repair a piece of audio gear. Did you know Denver Jamgrass offers grants and short-term, interest-free loans for working musicians? If you or a musician you know would like to take advantage of this program please email us at denverjamgrass@gmail.com for more details