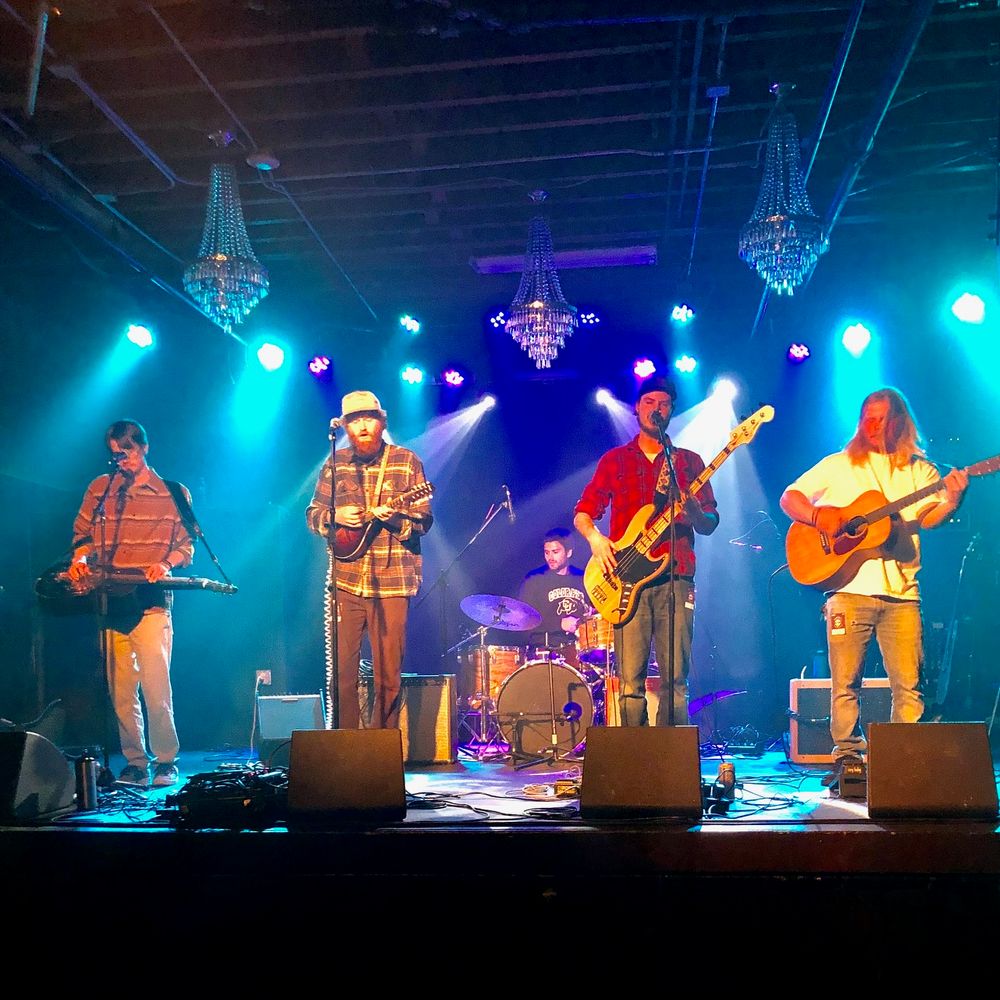 Denver Jamgrass Home Family Network
In the #music industry it truly takes a village. Over 8 years as
a full-time touring musician, our CEO Max Paley has slept on so many couches and eaten so many graciously home-cooked meals he can't remember them all.
Here at Denver Jamgrass, we want to connect traveling musicians with willing local households that can offer them a shower, hot meal and/or floor space to crash on. Or maybe you want to host a house concert...
Does this describe you? Please send us an email at denverjamgrass@gmail.com