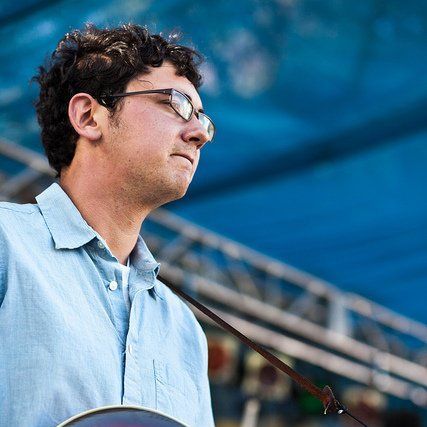 Max Paley
Executive Director
Max is a former professional musician and writer. He brings knowledge to Denver Jamgrass in the form of his master's degree in Nonprofit Management from Regis University and his experience working at other music-focused nonprofit organizations like Swallow Hill Music.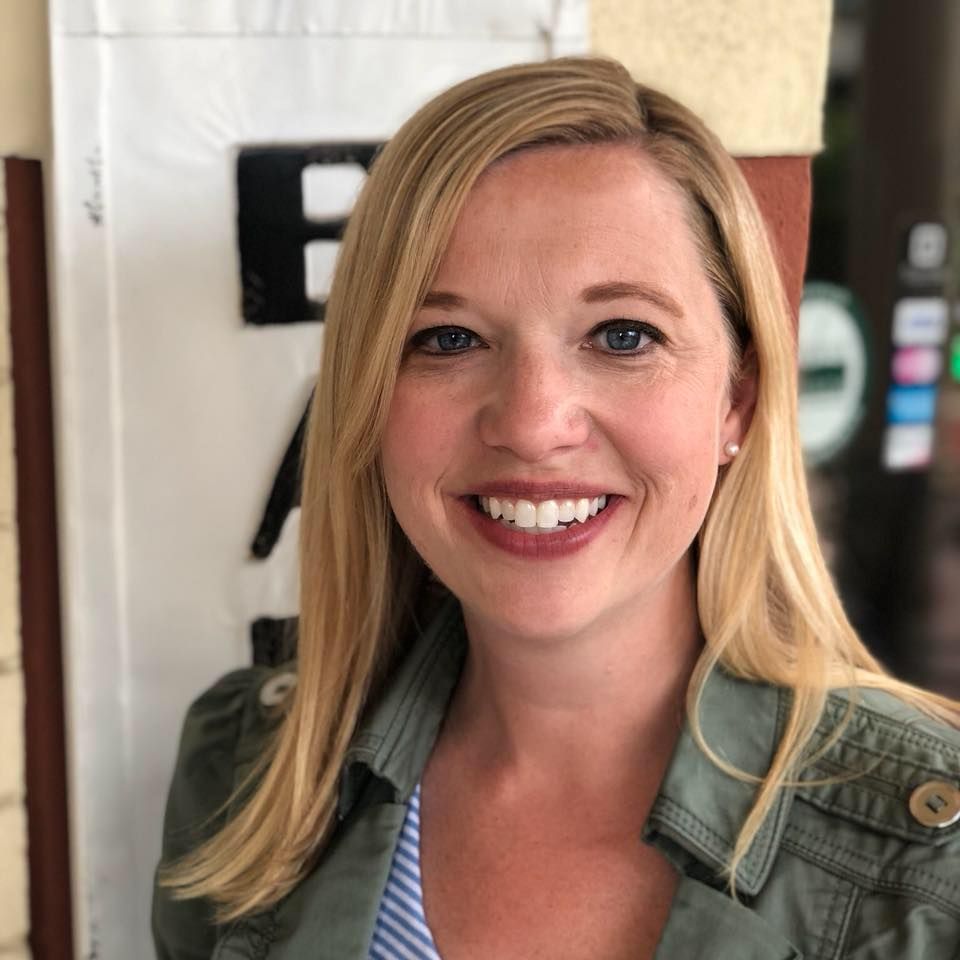 Kimberly Gregory Burke
Secretary / Treasurer
Kimberly Burke and her family moved to Denver in 2011. She brought with her an old guitar she got in Austin more than a decade before and decided it was time to (finally) learn to play. Through taking lessons at Swallow Hill, Kimberly discovered the Colorado bluegrass scene and a sweet, silly & supportive community of musicians that she loves and feels fortunate to call her friends. Inspired by her experience learning to play guitar, in 2019 Kimberly co-founded Mountain Mamas Music, a nonprofit that hosts jams, workshops and retreats for women, taught by women. Kimberly is also a recovering attorney, part-time design student and full-time wife & mom.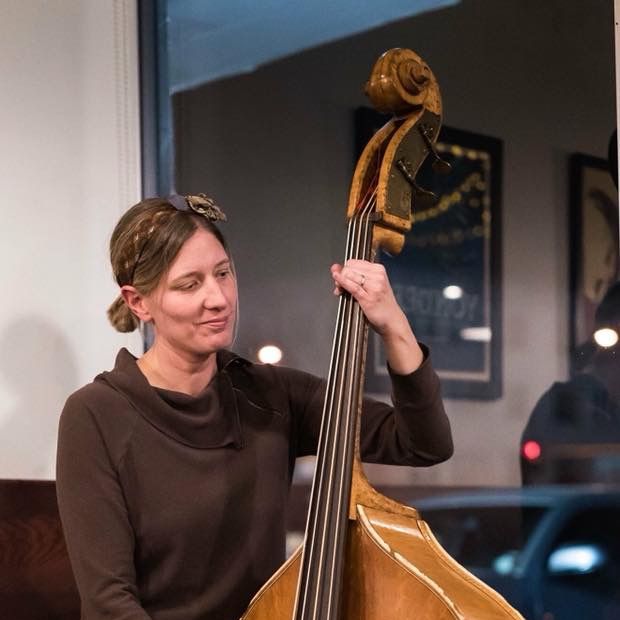 Amy Martin
board President
Amy Martin is a Colorado native who married into the bluegrass scene when she sealed the deal with her "fancy fiddling husband," and after ten years of marriage, decided she wanted to play music as well. She's an avid supporter of the local bluegrass community, band manager to The Wrecklunds, and can sometimes be found playing bass at an open jam nearby. Amy loves to hug, isn't afraid of social media and always has a smile on her face. She's also known as "the camp mom" to her festival family, and will probably feed you at some point in time.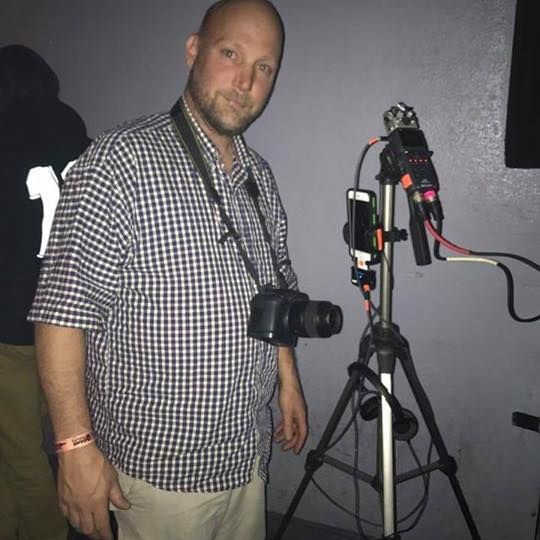 Kirk Hubbard
Founder / chief operations officer
Kirk is the founding member of Denver Jamgrass; this whole idea was his, and he's been recording artists and archiving music from the bluegrass, jamgrass and acoustic scene in Denver since 2014. Kirk grew up in the Ohio River valley, has lived in West Virginia and is steeped in the bluegrass tradition from his experiences in the heartland of America. Kirk is a passionate photographer, videographer and music lover.